Badlands RC&D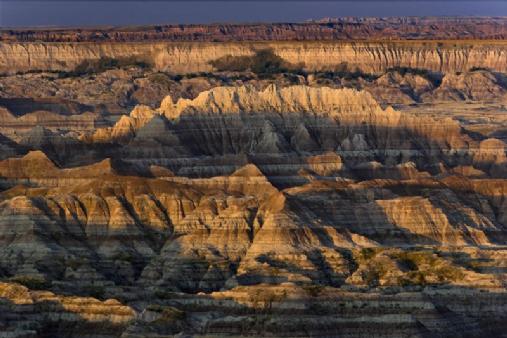 What is RC&D?
RC&D is short for Resource Conservation and Development.
RC&D is a unique program that helps people protect and develop their economic, natural and social resources in ways that improve their area's economy, environment and quality of life.
RC&D provides a away for people to plan and implement projects that will make their communities a better place to live.
RC&D bring together people, needs, concerns, opportunities, and solutions.
RC&D is as much a way of doing things-a process-as it is a program.
RC&D provides "facilitated self help" for conservation and economic development in communities.
RC&D provides a framework for dealing with issues through citizens participation.
RC&D is action-directed. It accomplishes what is planned and agreed to by communities, public and private organizations, and programs-all working together.
RC&D is a unique combination of private enterprise
and federal assistance that encourages the blending of natural resources use with local economic and social values.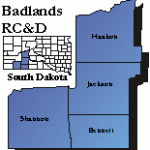 MISSION STATEMENT
To strengthen the economic, social, and environmental growth of our multi-county area by coordinating our human and natural resources.
VISION STATEMENT
A partnership of individuals, public and private, working together to promote maximum opportunities for all citizens of our area.